Harris Thermal transfer Products have been meeting our customer's needs for more than 135 years. Our manufacturing facility in Newberg Oregon is situated on 7 acres with more than 50,000 sq. ft. of fabrication space and an overhead lifting capacity of 200,000 pounds. Our fabrication bays are supported by a dedicated machine shop capable of drilling/milling and turning up to 16.5 ft. diameter and a dedicated parts bay for bending, forming, burning and waterjet cutting parts. We are adept at fabrication using a wide range of material types from carbon steel to stainless steel, nickel alloys and reactive metals such as Titanium. Our highly experienced engineering staff can provide mechanical and thermal designs to meet our customer's most stringent specifications and our fabrication is scrutinized by our quality control department with the credentials to back it up including ASNT level III certified RT, PT, UT, VT personnel. Harris Thermal Transfer Products is committed to providing a safe working environment for our employees and customers and we are environmentally conscious concerning our disposal practices of cleaning and pickling chemicals. We can also arrange or help with equipment shipments with our dedicated shipping and receiving department
Machining
We complement our fabrication expertise with a fully capable dedicated machine shop.  Meeting our machining needs in-house means that we are in control our production schedule and not relying on out-sourcing so that we can meet our customer's delivery needs without excuses.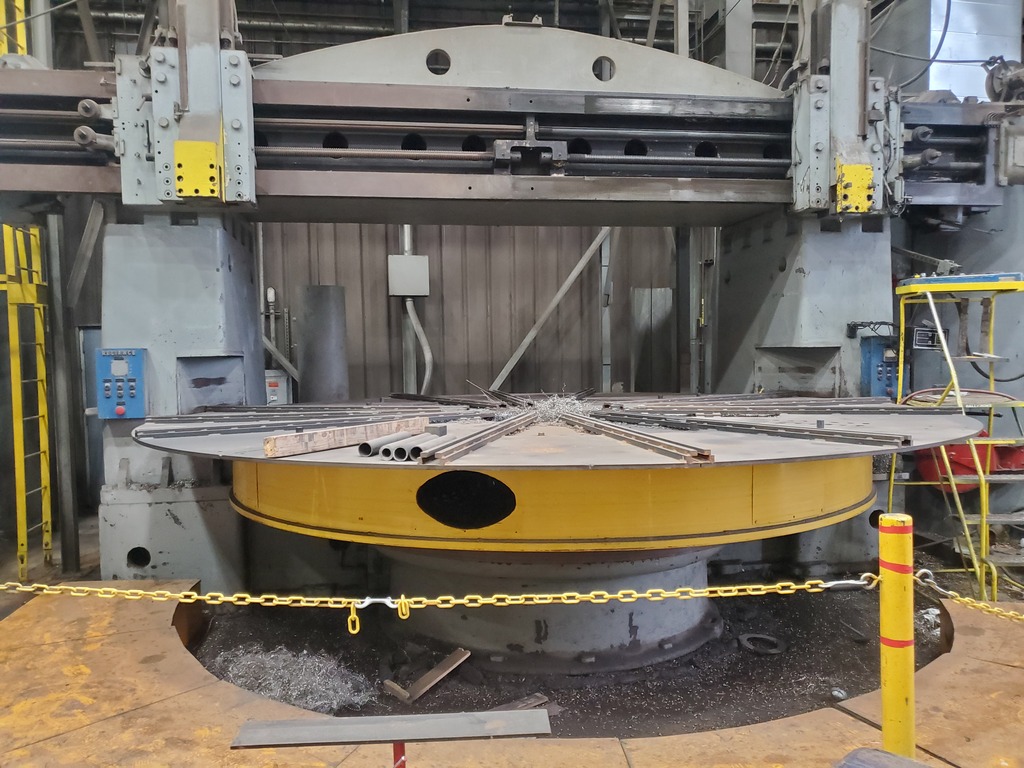 Engineering
Our highly experienced engineering staff can provide mechanical and thermal designs to meet our customer's most stringent specifications and complex configurations.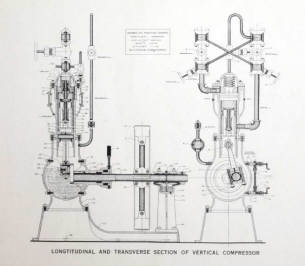 Safety
Harris Thermal Transfer Products is fully committed to providing a safe working environment for our employees and visiting customers.